All that jazz
Greetings! And thanks for checking in. We are currently rebuilding the Jake Baxendale website, but Jake is as busy as ever making music.
RATTLE has a nice bio for Jake. Worth a look. And don't miss this lovely short interview with Jake where he chats about his recent work inspired by Ursula K. Le Guin's translation of the Chinese masterpiece Tao Te Ching (道德經).
Until then, follow Jake's musical movements (pun intended) on Facebook and Instagram: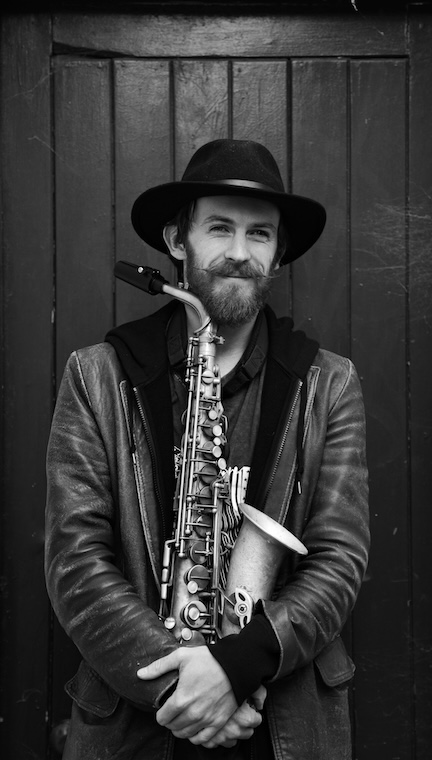 Busy, busy, busy! You can also find some of Jake's work on Bandcamp. Recently, Jake was interviewed by Aotearoa New Zealand Festival of the Arts in a piece called Five Questions with Jake Baxendale. They revealed that:
Jake Baxendale is one of two artists the Wellington Jazz Festival commissioned to compose new works for the 2023 Festival. Waypeople, based on Ursula Le Guin's translation of Lao Tzu's Tao Te Ching, marks Jake's first foray into writing music with lyrics.
Follow the link above to discover the five questions and Jake's answers.
To contact Jake regarding bookings, drop a line to his agent, Jake Baxendale.
Hope to see you around town. And check back shortly to see the new website!